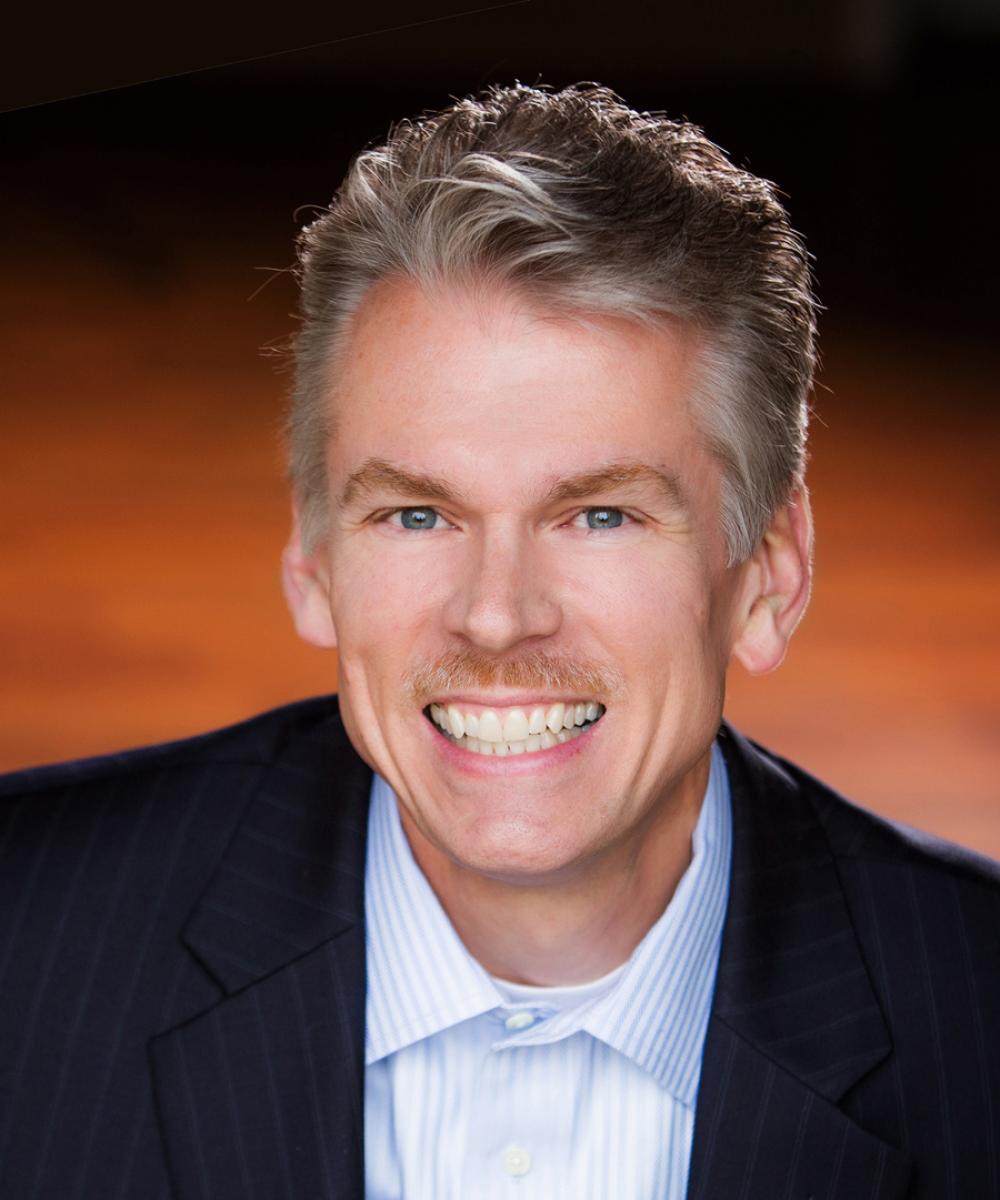 Phil Putney
Phil has been in the financial services industry for over 20 years, both as a CPA and as an Investment Advisor. Phil has dedicated his career to helping his clients create sound financial strategies that are designed to provide confidence and peace of mind in retirement. 
Phil's mission is to help seniors and soon-to-be-retirees take control of their financial future and make the best decisions possible for them and their loved ones. As Phil is often heard saying "if you don't have a plan, then whose plan are you following? The IRS's? The Social Security Administration?"
Phil's background and education as a CPA with a Masters in Taxation, his designation as a Personal Financial Specialist and Investment Advisor allow him to create comprehensive financial strategies that maximize your income, reduce your taxes, and grow your assets while reducing market volatility. 
Phil is also one of Ed Slott's Master Elite IRA Advisors, a designation that is exclusive to a group of 278 of the top financial advisors in the country who are trained by Ed Slott. 
Phil takes pride in providing his clients with the security & peace of mind that comes from knowing that you have a sound financial strategy that is designed to be defensive during times of market volatility and opportunistic during times of market growth. Phil and his financial strategies have been featured on FOX, PBS, WDIV, and the Wall Street Journal. Phil also publishes a weekly financial podcast that can be found here.
Questions? Phil Putney, CPA PFS is a federally licensed fiduciary. Call 1-248-888-7530 or click here to schedule a no obligation initial consultation.